Bridges Program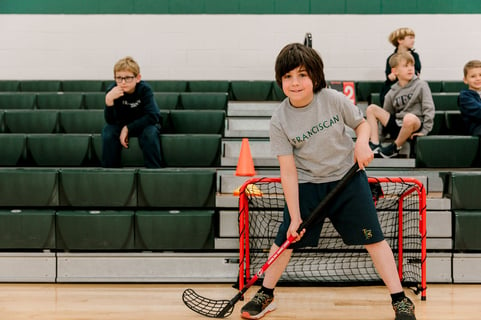 The Bridges Program provides the opportunity to extend learning and fun to the end of each school day. We offer homework assistance, inside & outside play, arts & crafts.
The After School Program operates Monday-Friday between the hours of 2:40 and 6:00 PM, unless school is dismissed or canceled due to inclement weather. Full and part time options are available.
Program related questions can be directed to the Bridges Coordinator, Beth Rommel, at Beth.Rommel@stfrancisraleigh.org. Direct all billing questions to Lisa Cardello-Price at Lisa.Cardello-Price@stfrancisraleigh.org or 919.534.4837 ext. 253.