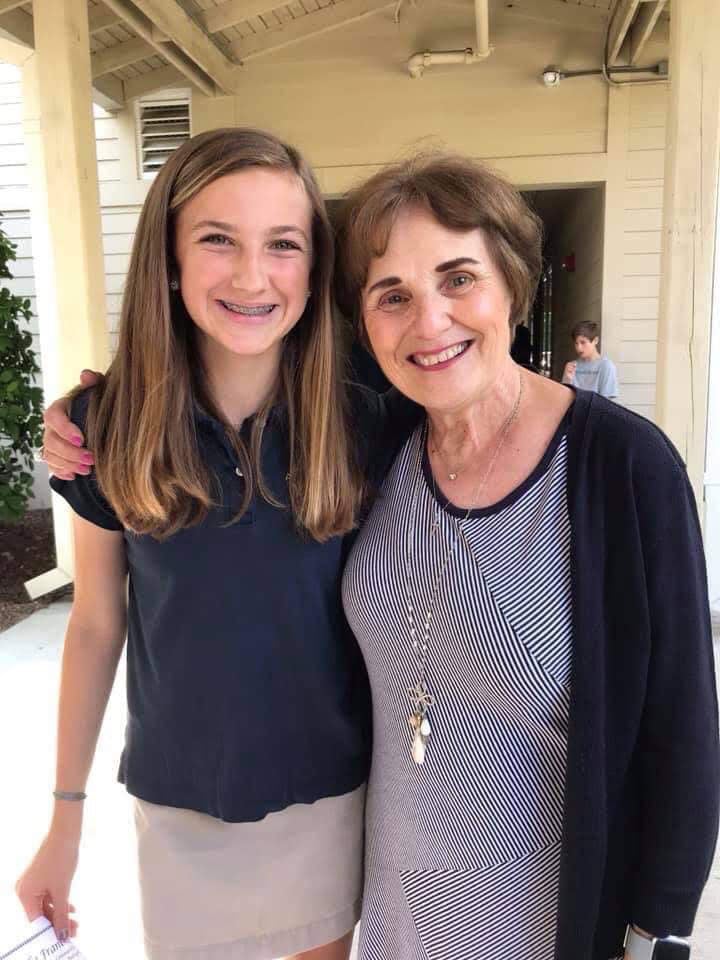 The Franciscan School is a Catholic school serving grades K-8 in Raleigh, North Carolina. Founded as part of the 35-acre parish, our school strives to embody and advance the generosity, hospitality and hope of the Franciscan tradition. Offering a high-quality education in a warm environment built on these traditions, we seek to instill the values of faith, academics and service in every student - and we consider it a great privilege to shape young minds and develop strong, compassionate leaders. We invite families of all backgrounds and traditions to be part of our community and to experience the benefits of an exceptional Catholic education.
In reflection of our patron, St. Francis of Assisi, The Franciscan School is dedicated to an education that fosters a Christ-centered way of living and celebrates the building of the Kingdom of God on Earth.
Inspired by our patron Francis of Assisi, we seek to proclaim the reign of God by growing in Holiness through our experience of Christ in word, sacrament and one another, offering Hope to those who hunger for human dignity and extending Hospitality to all.