Commitment to Excellence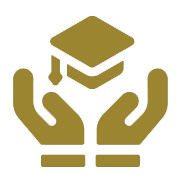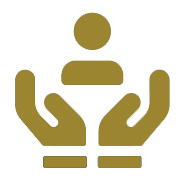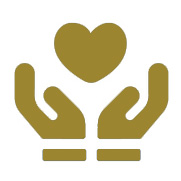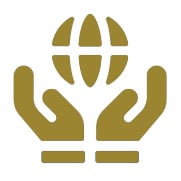 Excellence
We've grown into one of the largest private schools in North Carolina – and the United States – by building a reputation of academic excellence.
commitment
We offer an academic experience that focuses on the whole child. With a commitment to holistic education, our students are prepared for high school and graduate with self-awareness, confidence and a passion for impacting the world through service.
Environment
We cultivate a nurturing, faith-filled environment that everyone can call home. Our students graduate with lifelong friendships – and a family of teachers who cheer them on for years to come.
Experience
Between our talented staff, small class sizes, excellent curriculum, technology-enhanced classrooms, faith-based rhythms and strong programs, we offer a one-of-a-kind academic experience.