The book and periodical collection is available to students throughout the school day and during morning carpool. The following established policies are as follows for the different grade levels: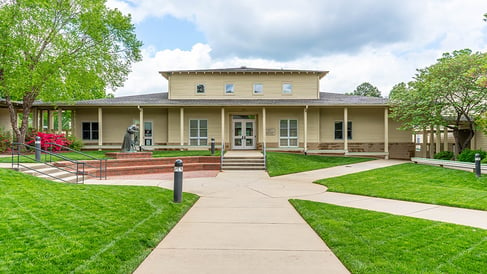 K-1: 2 books for 2 weeks
Grades 2-3: 2 books for 2 weeks
Grades 4-5: 3 books for 2 weeks
Grades 6-8: 3 books for 3 weeks
Students cannot check out materials if they have overdue items. R

eminders for overdue materials are sent home periodically.

Report cards are withheld until materials are returned or the cost of the titles are paid for.