Technology in the Classroom
Technology

Technology is seamlessly integrated throughout the academics at The Franciscan School. Every subject area in grades K-8 utilizes technology to connect learning points and challenge students.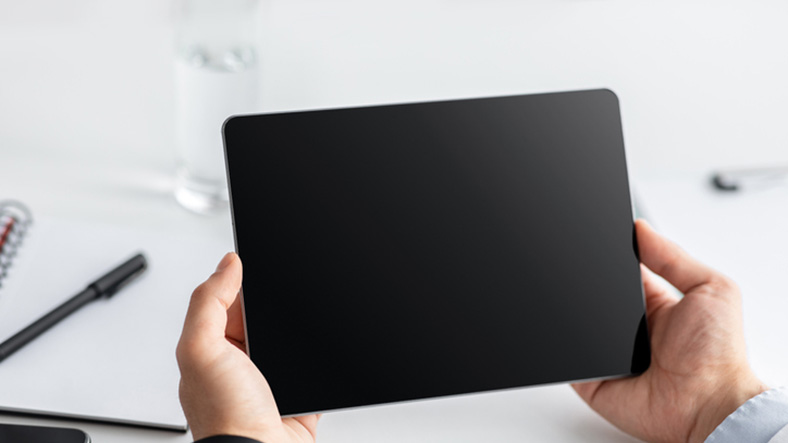 iPad
Students in grades K-2 have access to iPads.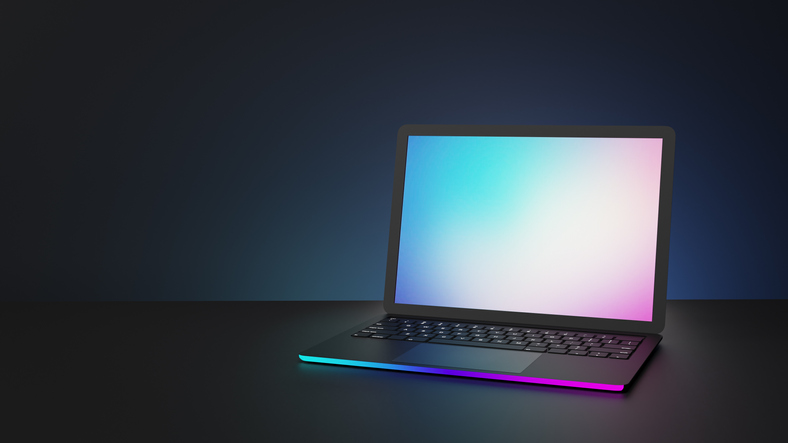 Portable Laptops
Students in grades 3-4 have access to portable laptops.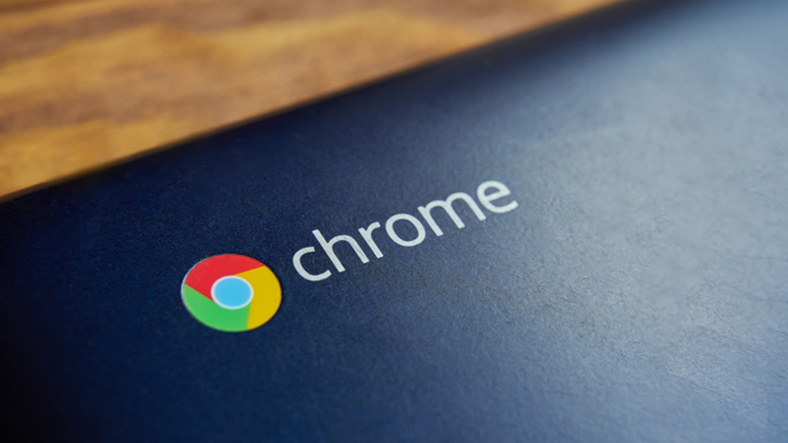 Google Chromebooks
Students in grades 5-8 receive Chromebooks as a part of our 1:1 Program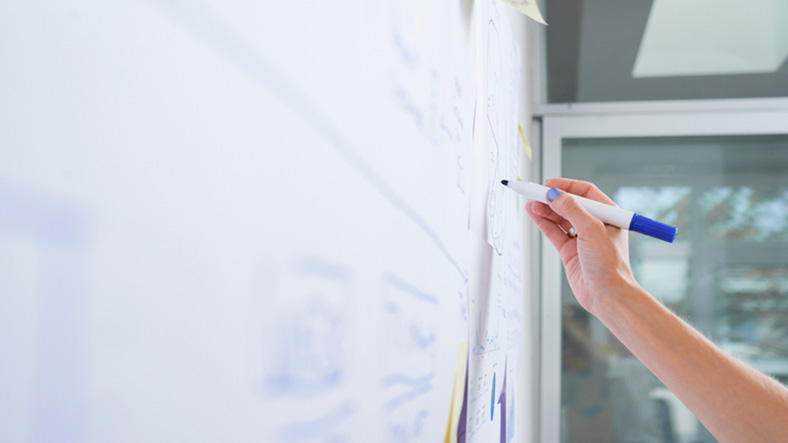 SMART Boards
SMART Boards are in every classroom, both core, and elective courses.
While there are no formal computer classes in K-5th grades, the computer lab is often reserved by those grades for projects when needed. In the Middle School, there are several computer electives, including Computer Programming, STEM, STAMP (Student Technology Ambassador and Mentor Program), and others.
Students also have access to school computers through the technology lab, the Media Center, mobile computer labs, computers in classrooms. Therefore, all students (grades K-8) must complete the Digital Citizenship and Online Safety curriculum.
Students at TFS use a variety of technology tools and resources. Small sets of iPads are available for student use in classrooms in Kindergarten through Second Grade and students in Third Grade through Eighth Grade are part of our one-to-one chromebook program. Chromebooks and iPads are also available for student use in the Media Center and Technology Lab. In addition, students are able to explore our world using augmented reality resources, design and print using 3D printers, create masterpieces with our physical manipulatives or downloaded apps, learn photo and video editing through green screen technology, and more. It is our goal to encourage responsible use of technology and to cultivate positive digital citizenship among our students.
STREAM (science, technology, religion, engineering, arts, math)
The TFS STREAM program focuses on cross-curricular lessons and activities. Students in all grades will utilize the Engineering Design Process to complete challenges that will foster creativity, encourage collaboration, promote creative thinking skills, and increase communication. These activities will help to reinforce curriculum concepts as well as provide our students with opportunities to explore topics that they are interested in, learn concepts with hands-on experiences, and showcase their unique talents through creation.
Technology Vision Statement
The Franciscan School is dedicated to providing:
Access to a reliable network and device.
Relevant training for faculty and students.
Guidelines for safe and ethical use of technology.
Up-to-date resources that will serve to enhance the curriculum and support students and faculty as lifelong learners.
Faculty and Students at The Franciscan School will utilize technology as a tool for:
Communicating and collaborating with others.
Accessing and evaluating information and resources.
Sharing, exploring, and expressing our Catholic faith.