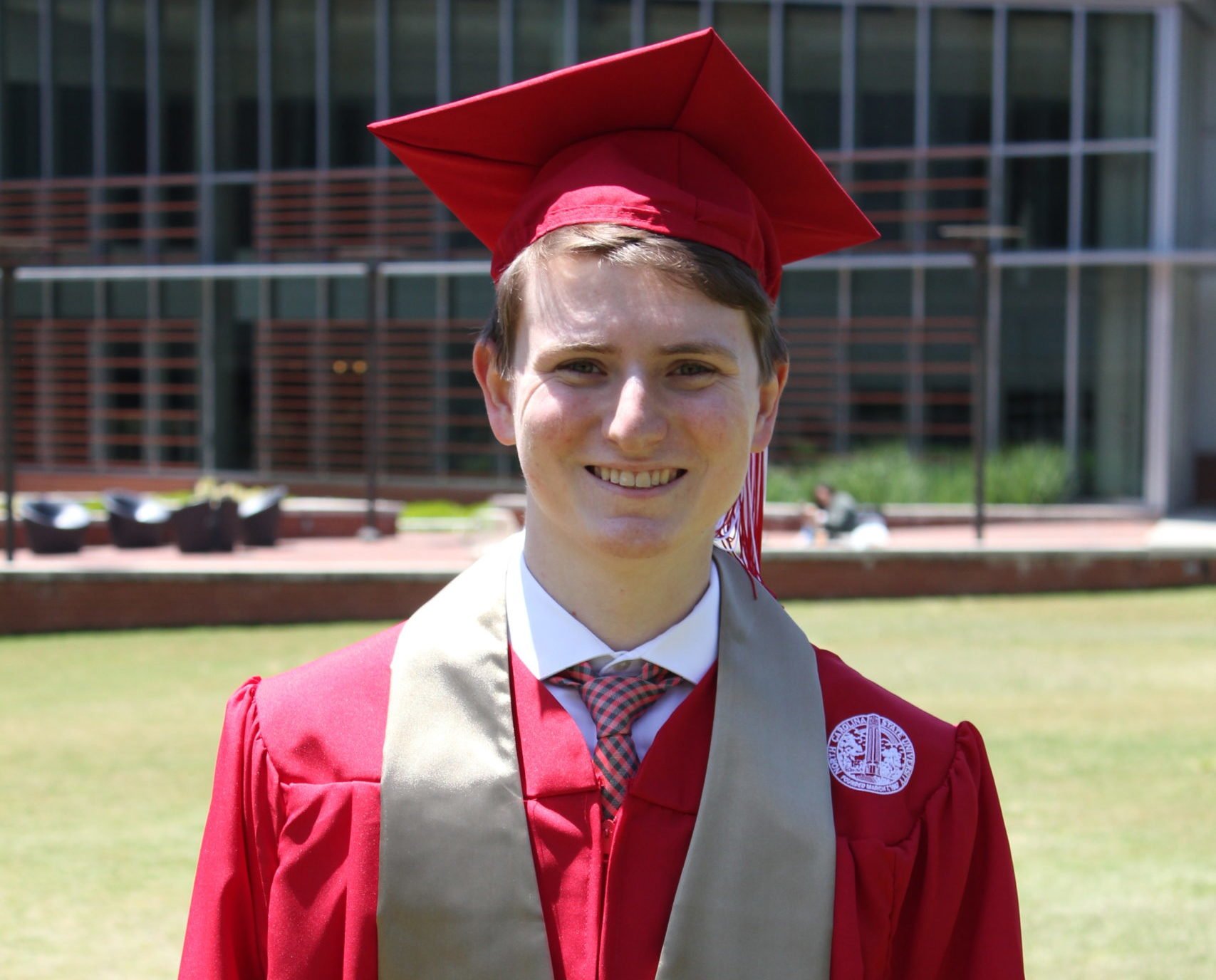 As parents and school leaders, we often tell the youth that they have to plan for their future. But they're not alone. TFS faculty and staff work alongside students to prepare them for high school, college, their profession, and to become overall extraordinary people.
TFS alumni are students and professionals embarking upon careers in STEM, driven by their faith and love for the community. Read on to discover how TFS is building the next generation of leaders and the ways our alumni are still benefiting from their TFS experience.
TFS Alumni STEM The Way
Science, technology, engineering, and math (STEM) are now at the center of most new careers and opportunities. With this knowledge, the TFS curriculum "utilizes technology to connect learning points and develop the skills needed to complete assignments."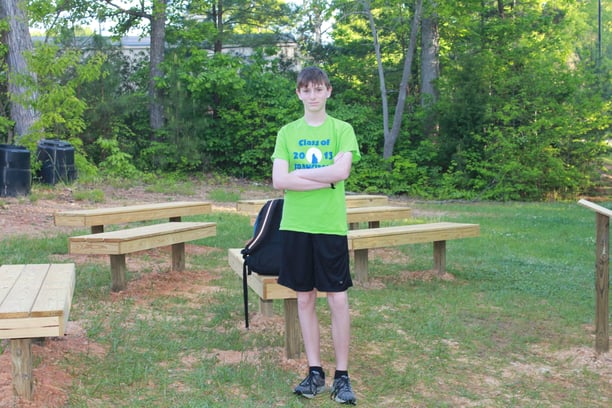 Many of our alumni now have careers and majors in various STEM fields, such as 2013 alumni, Branden Hawkins. Branden recently graduated from NC State with a bachelor's in Material Science and Engineering. He earned his degree in only three years while maintaining a 4.0 GPA. He left his mark on the campus, completing his studies as both the Summa Cum Laude and Valedictorian. As Branden prepares to start his career at Cree, Inc. this summer, he credits TFS for sparking his interest in science and technology. "Taking science and math courses [at TFS] were important in building my curiosity about the way things work and our methods to describe and understand them. Competing in the science fair helped even more; I did a project examining the soundproofing properties of different materials, and now I am a Materials Engineer!"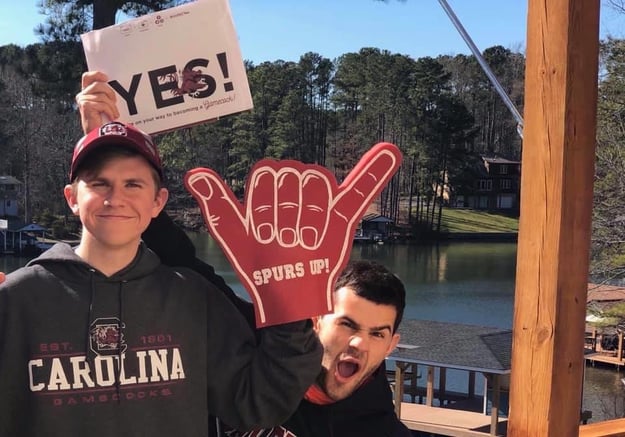 Another example is brothers Victor and Alex Madormo, who both attended the University of South Carolina (USC). Victor graduated in May with a degree in biomedical engineering and now works at a neuroscience lab at USC. Alex is still a sophomore, who's studying accounting.
No matter their career and the knowledge our alumni gain, they continue to give back to the TFS and global community.
An Extended Community
We understand that students' experiences outside the classroom are just as impactful as those they gain inside the school walls. Students participate in school-wide projects, introducing them to social change, and planting the seeds of service that they continue to sow as alumni. We nurture feelings of empathy, inspiring them to embrace those who are different. TFS alumni often pursue a career or cause that allows them to help other people.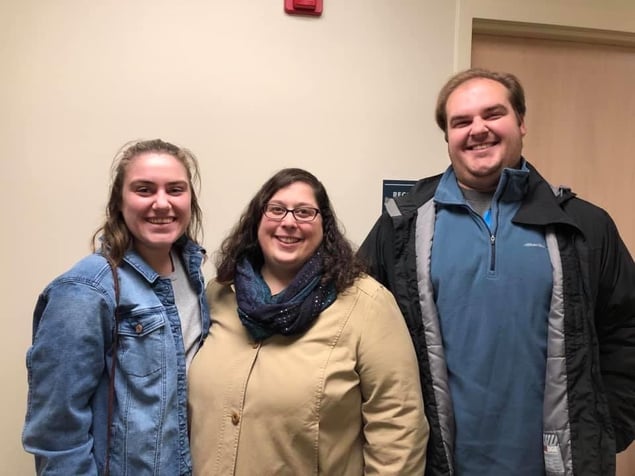 Alumni, Jordan Bridges, is a living testament. She is a student at Appalachian State University and is planning to study abroad at the University of Kyoto in Japan, where she will immerse herself in the culture and be of service to the local community. In addition, Carew Bridges continues his service by working for the TFS Bridges Program and is a graduate student at Western Carolina in Sports Management.
Amid all their commitments and obligations, our alumni remain inspired and motivated by the Franciscan principles learned in their time here.
A Future Based in Faith
It's essential that our student's foundations are rooted in the Franciscan teachings and faith. From kindergarten through to the 8th grade, we watch students transform. They enter as wide-eyed, innocent children, and graduate as passionate young adults who desire to know God for themselves. "The pursuit of wisdom, which comes from knowing God, encountered through discovery and exploration, inquiry and examination embody what it means to be The Franciscan School," says Principal Watson.
Our students form a personal relationship with God, ensuring they are not afraid of new challenges as alumni. We're continuously amazed at their success and ability to take risks by being anchored in their faith.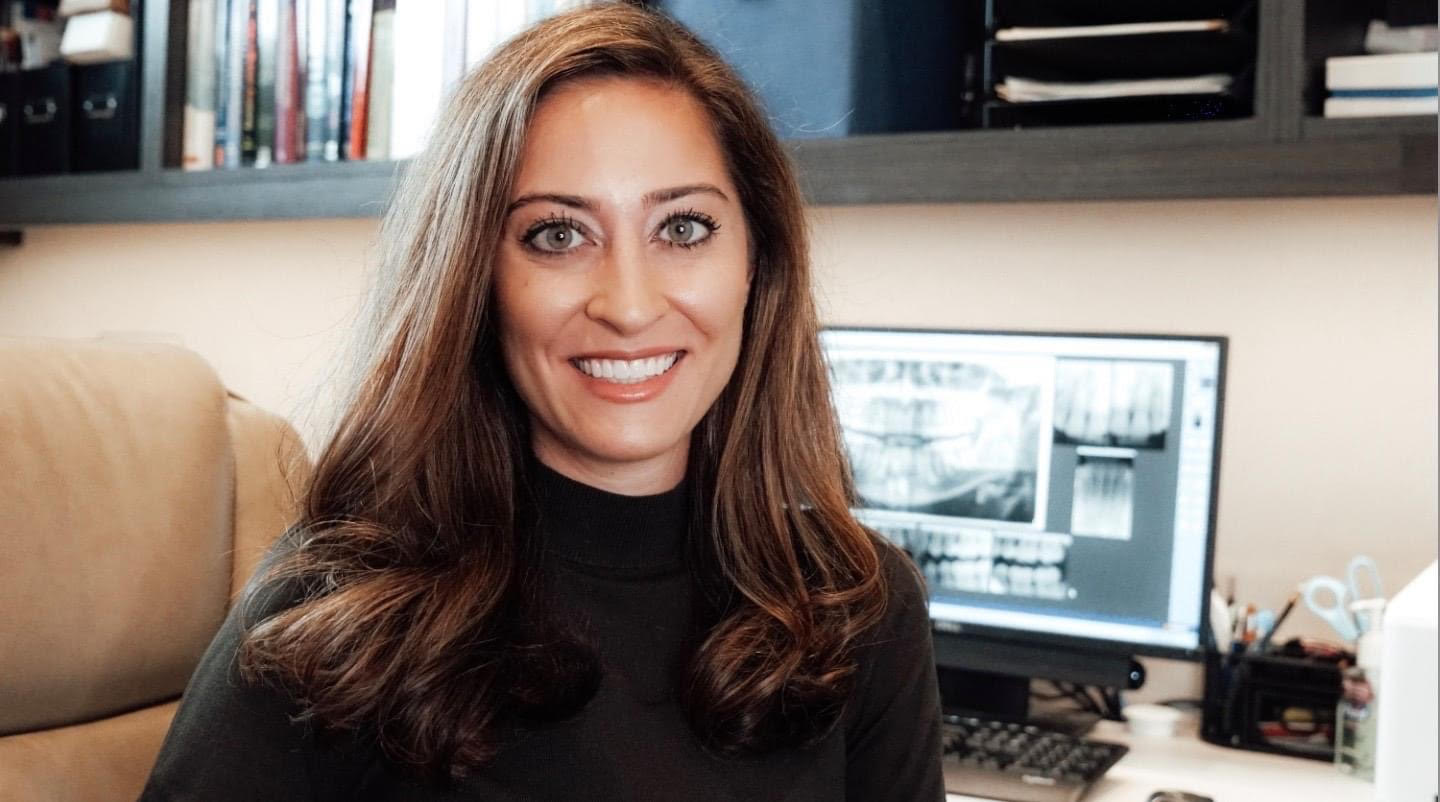 A 2004 TFS alumni Lauren Sullivan Steddum, is a practicing dentist in Fuquay-Varina. At the end of 2020, she'll be opening another location in the area. Lauren is also a partner dentist in the CarolinasDentist group and provides specialized services like dental implants.
We are proud that our alumni have the skill, knowledge, and compassion to reach their academic and personal goals.
Building Tomorrow's Servant Leaders
In celebrating our most recent graduating class, it's exciting knowing that this is only the beginning of their journey. "My advice to the graduating 8th-grade class is to remember to share your gifts with others – time, talent and treasure are all valuable things that will not only make a difference in our lives but also the lives of those around us," said Branden Hawkins. "I was told by my 7th-grade social studies teacher Mrs. Putman [that] "to whom much is given, much is expected." I have tried to live this statement by using my gifts responsibly to help others as best I can."
If our alumni are an example of what lies ahead for our recent graduates, we know they will excel.
Read more about our most recent alumni, and learn how the TFS experience has prepared them to embark upon their next chapter.